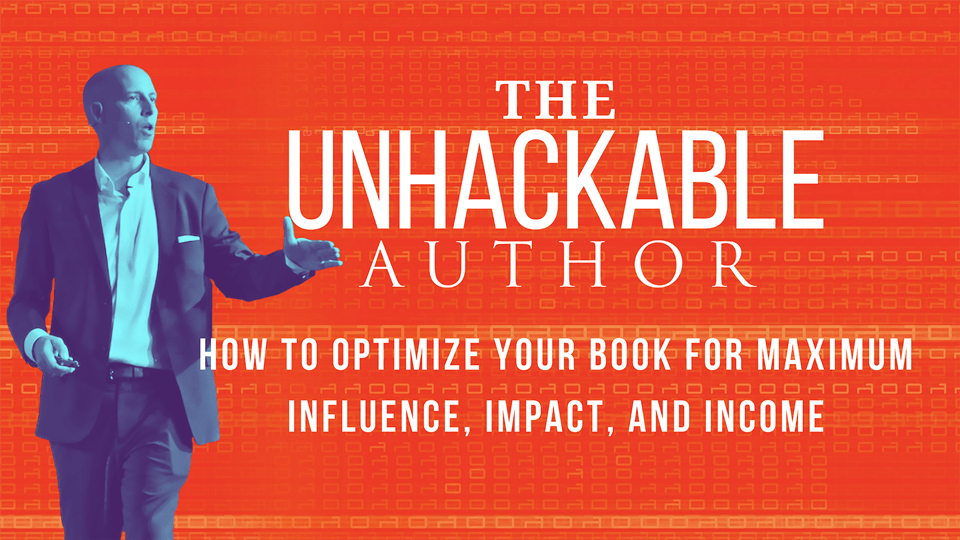 Click the picture to sign up!
We get a lot of questions and comments from authors and those who want to be authors.
And we hear from those who are already authors, whose books have not gotten as much traction on the marketing side as they had hoped.
We also hear from others who want to know how they can turn their book (or book idea) into real income.
Because we have a passion for helping authors publish and market their books the right way, we have decided to do the Unhackable Author Show on Sunday nights, just for the month of August.
On the show (via live webinar), I will answer questions and provide tips even seasoned pros don't know about books and marketing.
I will also be choosing a few select authors whose books are on Amazon to do live reviews.